The Outdoor Wedding Guide Newsletter

Subscribe to my free newsletter The Outdoor Wedding Guide for the latest articles, tips and advice on outdoor wedding planning and decoration ideas.
New subscribers will be entered into a drawing every month for a chance to win one of Thirty-One's top popular bags, the Organizing Utility Tote!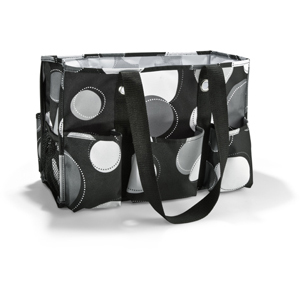 I love this bag and different people use it in so many different ways. Brides, this bag is invaluable especially when planning your wedding. It is roomy enough it can accommodate all those bridal magazines, wedding planners and calendars. It has a total of 5 outside pockets and 2 mesh pockets for all those little things us girls seem to carry at all times. The pockets are great too for water bottles! Can you tell yet that this is a personal favorite? ;)
So, sign up and join and get a chance to grab this beauty!

---
Join my mailing list and subscribe to my free newsletter. As a thank you, you will receive a link to download my wedding planning e-book free of charge.