Outdoor Wedding Pictures
Outdoor wedding pictures - such an inspiration for brides! That's why I so love photography sites! Images capture interest and sparks the imagination. If I can pick a talent and a career, it would definitely be photography. But since I am not talented in that department, I live vicariously through images captured and shared by generous and talented people.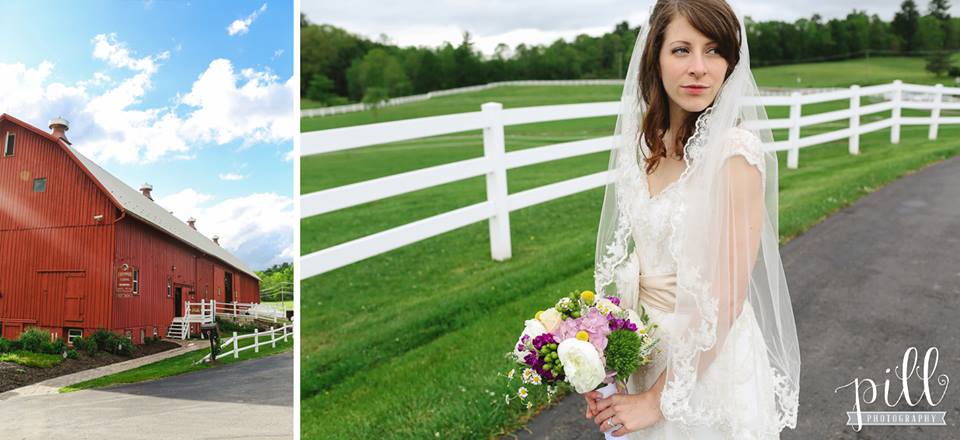 Outdoor wedding at Friedman Farms. Photos courtesy of Pill Photography.

The greatest thing with outdoor wedding is that the pictures are guaranteed to be beautiful. Add a radiant bride and a proud groom and there you have it, a beautiful outdoor wedding photo that makes everyone smile.

Wedding planning involves so many things and the biggest bulk it seems include the decorations. The most important principle to remember when decorating your outdoor wedding location is to keep it simple. Complement the setting, not overpower it.
Photos courtesy of Tot Hill Farm Golf Club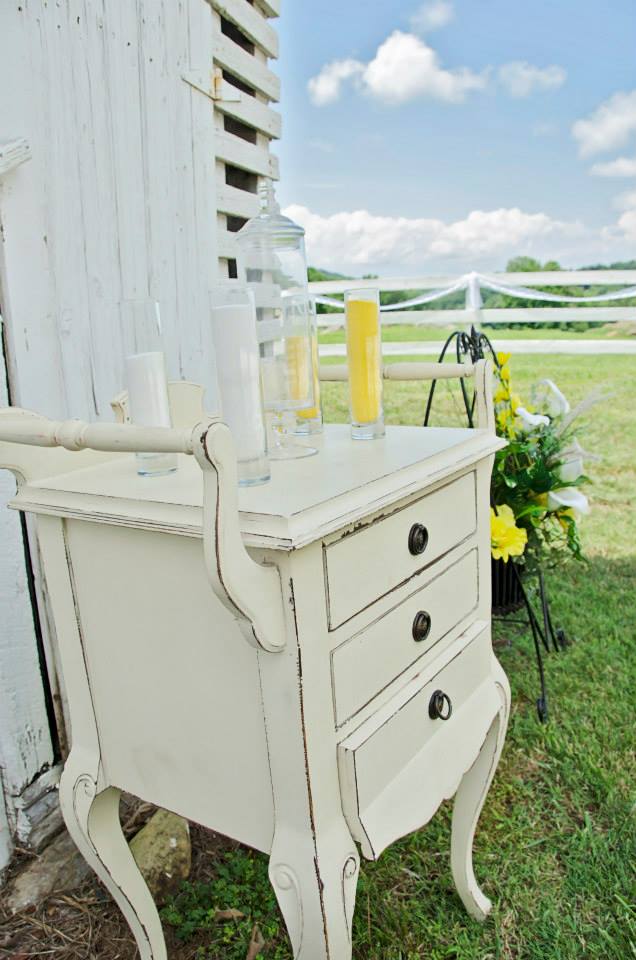 Return from Outdoor Wedding Pictures to Home
---
Join my mailing list and subscribe to my free newsletter. As a thank you, you will receive a link to download my wedding planning e-book free of charge.