Choosing the Perfect Outdoor Wedding Dress For You
Now that you've settled on the perfect venue, it's time to find the perfect outdoor wedding dress.
An outdoor wedding holds special challenges for the wedding dress shopper, however. Some dresses simply won't be manageable when you're outdoors, while others can help you look cool and collected. This article, featuring beautiful, handmade dresses available exclusively from www.simplybridal.com can help you make an informed choice.

Wedding gowns that fall to the floor and slide a bit behind you may be absolutely stunning, but they just aren't up to the task of an outdoor wedding. The train may quickly become muddy or full of burrs. The lace details could catch on neighboring plants and tear away. And the skirt could blow about in the breeze, causing you to expose much more than you wanted to expose.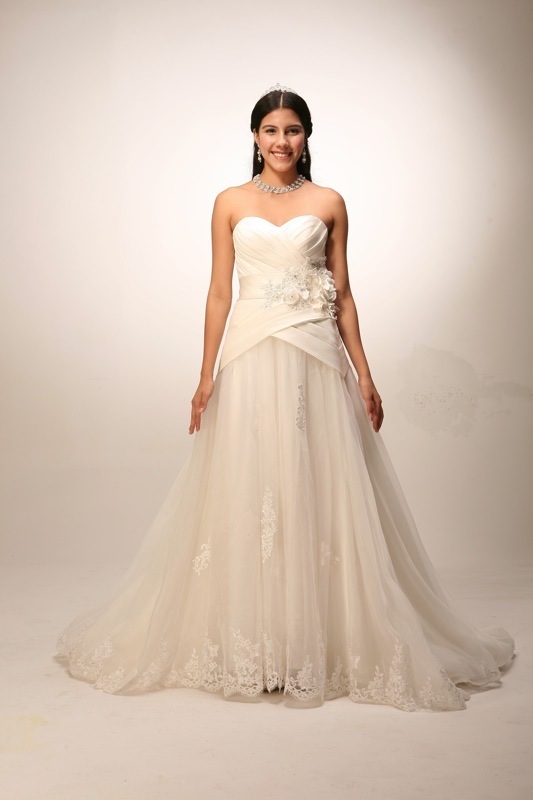 Dresses with short, form-fitting skirts are often much more appropriate for outdoor weddings. Your skirt will stay in place, through all kinds of wind, and your skirt isn't likely to catch on anything as you walk. A dress like this also has a flirty, feminine feel that's wonderfully appropriate for an outdoor wedding.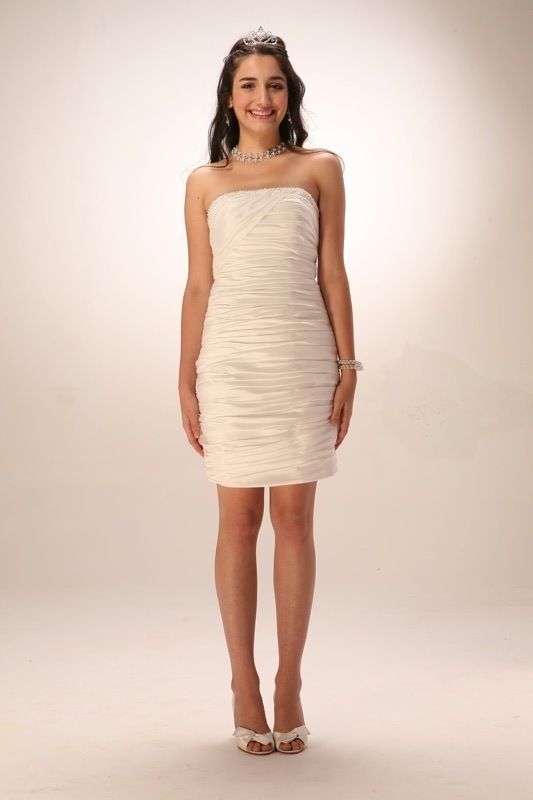 If you don't feel like exposing your legs on your wedding day, look for options that contain semi-tight skirts that fall just to the floor. Your legs will be covered and yet your skirt will stay in place. Additionally, dresses like this allow you to take larger steps. This might be an attractive option for brides who prefer a less constricting skirt.

And finally, consider dresses that contain flowers or other organic details. You'll echo the beautiful surroundings you're standing in.